BY ROWLEY, DEKKER & FORD
Directed by Sonda Staley
November 20, 2017
Tatoheads Public House
Doors @7pm
$15 advance tickets
Pay What You Will at the door
LEARN MORE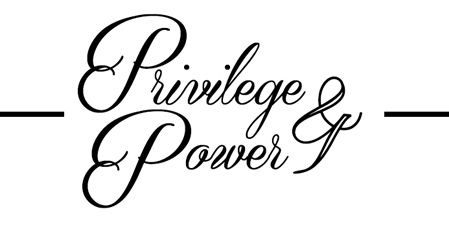 "Privilege & Power," Actors' Theatre of Columbus' 2017 season, is an exploration of the social dynamics we all live in. The season spans tragedy, farce, and romance through some of the best-loved pieces of literature as well as rarely revived gems.
Actors' Education
Our mission is to provide actors of all experience levels a safe place to grow and strengthen their performing skills. We also encourage participants to become involved in all aspects of ATC, including assisting students with auditioning for shows, volunteering behind the scenes, and finding opportunities with other organizations in the Columbus theatre community.
Don't just watch our shows, join our family!
Whether you've been a loyal fan for years or this is your first time in the Park, we would love for you to officially join our family. Sure, ATC membership comes with some pretty cool swag (like a full set of season buttons and an exclusive, ATC Member T­-shirt), but it's so much more than that. We not only want you to enjoy the best seats at each of our productions, we also want to invite you to member-exclusive events, like our season announcement party, staged readings of shows that we're working on or considering, and parties with the cast and crew.
We offer four levels of membership, making supporting ATC accessible to all of our audience members. You can even choose to pay all at once or through monthly EFT, whichever is more convenient for you.