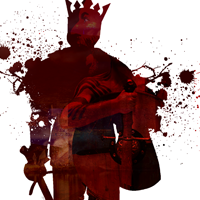 MACBETH
BY WILLIAM SHAKESPEARE
Directed by Philip J. Hickman
May 24 – June 17, 2018
Thursdays through Sundays @ 8pm
Schiller Park (German Village), Amphitheatre Stage
The Tragedy of Macbeth, King of Scotland is one of a handful of William Shakespeare's plays that has never wavered in its popularity or relevance. Led by supernatural forces, Macbeth kills a king and usurps the throne, each day growing in paranoia and bloody murder. His wife, the famous Lady Macbeth, guides and goads her lord husband in his evil acts until the consequences begin to break her soul. The Tragedy of Macbeth is a story of witches, dread, and murder most foul.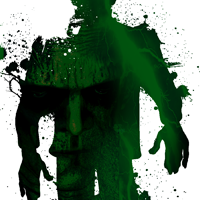 FRANKENSTEIN
BY MARY SHELLEY
ADAPTED FOR THE STAGE BY RICHARD BRINSLEY PEAKE
Directed by Mandy Fox
June 21 – July 15, 2018
Thursdays through Sundays @ 8pm
Schiller Park (German Village), Amphitheatre Stage
Appearing on the English stage only five years after Mary Shelley's groundbreaking novel Frankenstein; or the Modern Prometheus, Richard Brinsley Peake's Frankenstein, or the Dangers of Presumption is the first adaptation of that venerable novel. Peake's monster is an early version of the horror that would star in more than 50 films in the last 100 years. Frankenstein was such a hit in the theaters that the publisher of Shelley's novel produced a second edition, and the place of that novel in the English canon was secured. Several stage imitators followed in the decade after Peake's 1823 play, but this play endures as the original stage version of Frankenstein.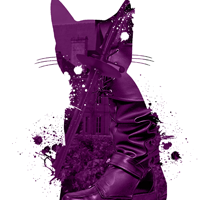 PUSS IN BOOTS
BY LUDWIG TIECK
Directed by Philip J. Hickman and Adam Simon
July 19 – August 5, 2018
Thursdays through Sundays @ 8pm
Schiller Park (German Village), Amphitheatre Stage
Puss in Boots, or the Master Cat, is one of the great fairy tales in Western literature. First put to paper by Giovanni Francesco Straparola in the 1550s, Puss in Boots is the story of a talking cat who serves his poor owner by his wits, making his master wealthy, finding him love, and stealing him a kingdom. Ludwig Tieck's 1797 stage version of the play, first performed in German, is a brilliant amalgam of the fairy tale, children's theater, and social satire. Rarely performed in the United States, Tieck's Puss in Boots, a Fairy Tale for Children is a joyous early example of absurdist theater.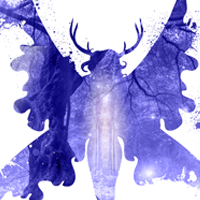 A MIDSUMMER NIGHT'S DREAM
BY WILLIAM SHAKESPEARE
Directed by Jennifer Feather Youngblood
August 9 – September 2, 2018
Thursdays through Sundays @ 8pm
Schiller Park (German Village), Amphitheatre Stage
A Midsummer Night's Dream is William Shakespeare writing comedy, romance and magic at their finest. Often cited as the play that led people to a life-long love of Shakespeare, A Midsummer Night's Dream has a special place in the history of Actors' Theatre of Columbus, being the first play ever performed by the company in Schiller Park. We bookend our season of Monsters & Men with Shakespeare's two great plays of magic and transformation.