German Village Meeting Haus
588 S. 3rd St.
Columbus, OH 43215
Appointments are limited (WALK-INS ARE ENCOURAGED), but you can let us know you're coming by clicking below.
From Artistic Director Philip J. Hickman, Actors' Theatre Auditions and COVID-19 (3/12/2020)
Actors' Theatre of Columbus is committed to maintaining the safety and well-being of our artists and patrons. We are continuing to monitor the guidelines given by the Ohio Department of Health regarding COVID-19 and are following their recommendations as we enter our Audition Weekend.
We have researched best practices and are making the following changes to our audition process: 
We have eliminated the use of passed papers during the audition process to reduce the possibility of surface transfer.
We will be regularly disinfecting all surfaces that people might come in contact with.
We are asking that all staff and actors auditioning practice social distancing, maintaining a personal distance of 4-6 feet from other people.
We are asking that all staff and actors auditioning take the time to thoroughly wash their hands at regular intervals during the day.
If you are feeling unwell, have a cough or other symptoms of illness, please stay home and get well. If you would like to send a video audition, you can send it to info@theactorstheatre.org.
Actors' Theatre of Columbus is monitoring the guidelines for health and well-being. We will take all reasonable precautions to ensure that everyone has a great audition process in the safest possible environment. We will update our website and social media pages with any changes as conditions evolve.
Our advanced registration is all full, but you can still walk-in and be seen!  Click on the link above to fill out our audition form and let us know you're coming. Click individual shows below to view character descriptions and download audition sides. Once you've determined the roles you'd like to be considered for, please prepare a 90-second audition (that can be one monologue, or two 45-second monologues, but please, only 90 seconds). At least one of your monologues should be classical in nature. Remember to bring or submit online (see info below) your headshot and resume. All roles being offered are paid, non-union.
directed by JENNIFER FEATHER YOUNGBLOOD
MAY 21 – JUNE 14, 2020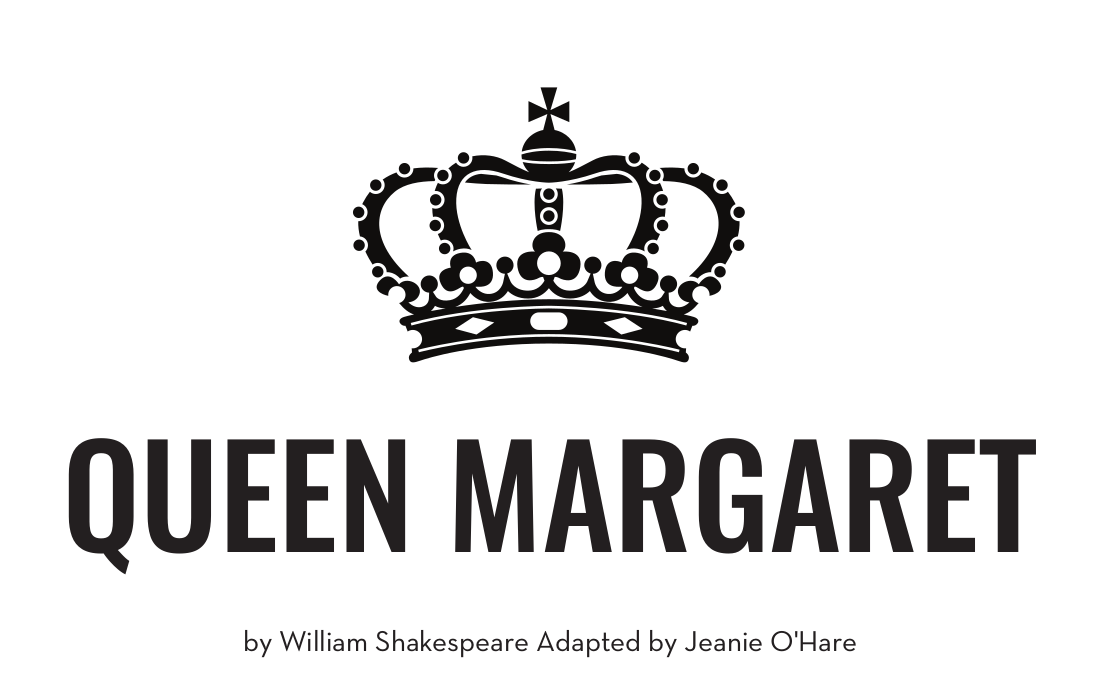 directed by PHILIP J. HICKMAN
JULY 16 – AUGUST 9, 2020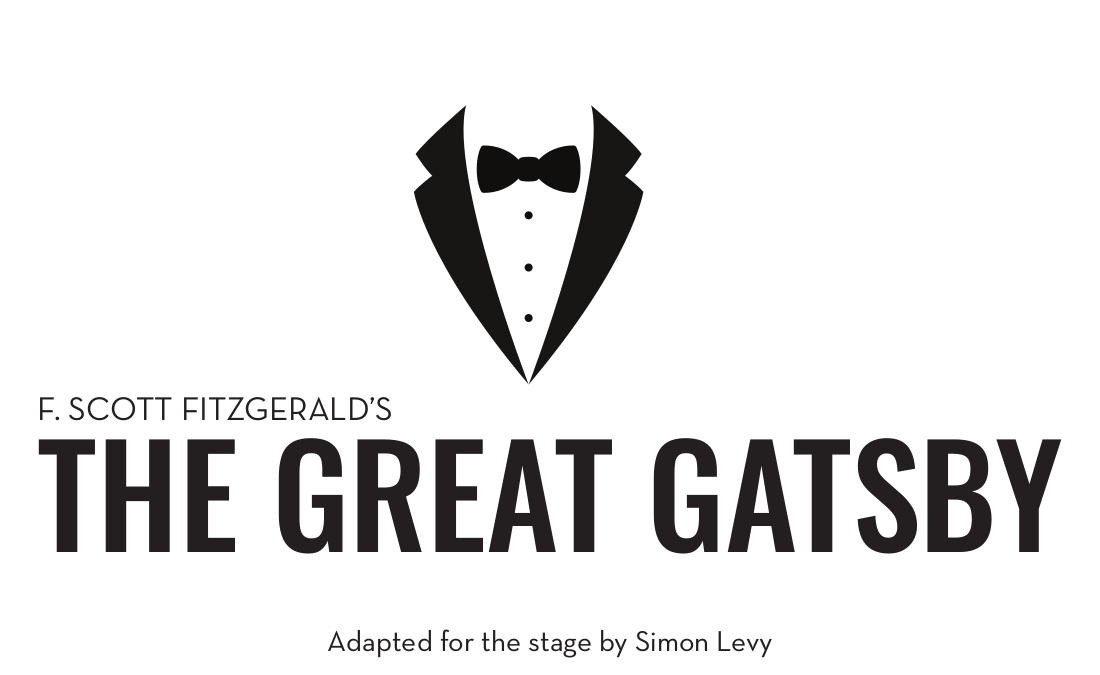 directed by ADAM SIMON
JUNE 18 – JULY 12, 2020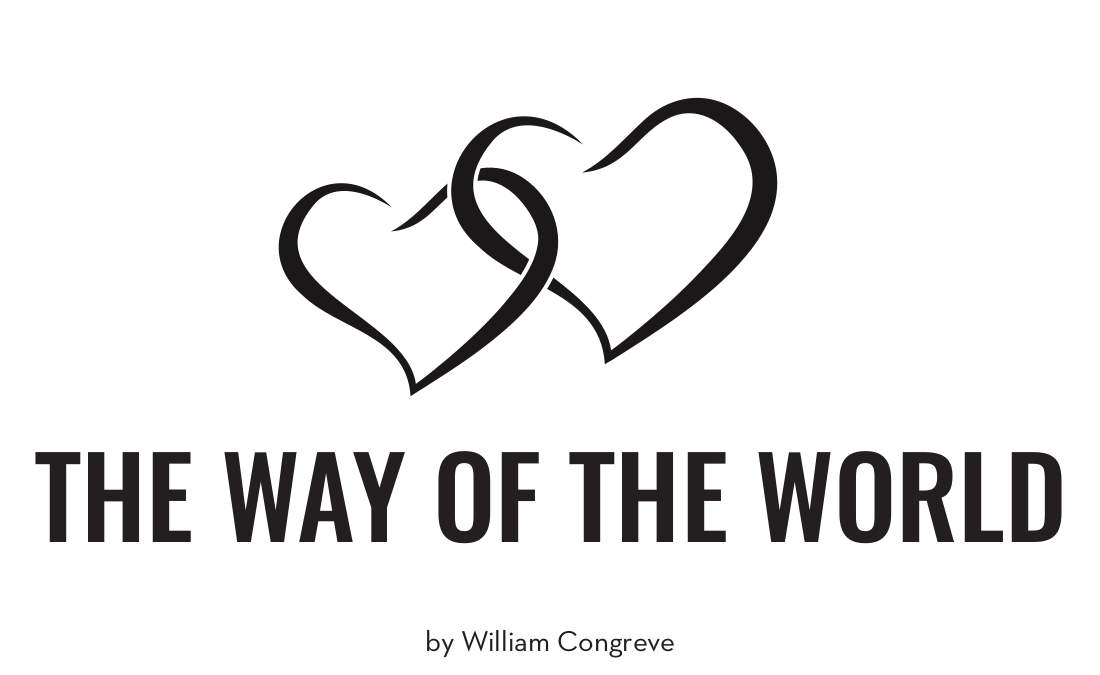 directed by MARK MANN
AUGUST 13 – SEPTEMBER 6, 2020
Please be sure to fill out our online audition form, and upload your resume and headshot! Of course, you're still welcome to bring hard copies with you, and fill out the form in person the day of your audition, but doing it in advance not only helps us be better organized, it gives you less to worry about the day of. If you run into any trouble, feel free to email us at info@theactorstheatre.org. Our goal is to make this as painless as possible!