BE A PART OF OUR SEASON!
German Village Meeting Haus
588 S. 3rd St.
Columbus, OH 43215
Walk-ins are always welcome and will not be turned away, but if you need a specific time…
Click on the image above to go to our audition sign-up page. Registering in advance is not required, but it sure does help! Click individual shows below to view character descriptions and download audition sides.  Once you've determined the roles you'd like to be considered for, please prepare two one-minute monologues or a monologue and a song.  At least one of your monologues should be classical in nature.  Remember to bring or submit online (see info below) your headshot and resume.  All roles being offered are paid, non-union.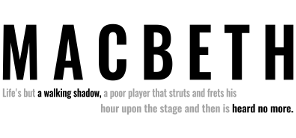 Directed by Philip J. Hickman
May 24 – June 17, 2018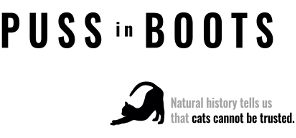 Directed by Philip J. Hickman and Adam Simon
July 19 – August 5, 2018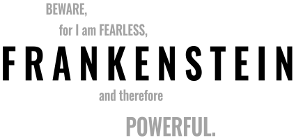 Directed by Mandy Fox
June 21 – July 15, 2018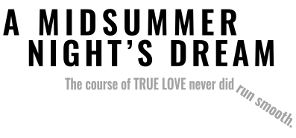 Directed by Jennifer Feather Youngblood
August 9 – September 2, 2018
New this year: fill out our online audition survey, and upload your resume and head shot!  The paper-free future has arrived!  Of course, you're still welcome to bring hard copies with you, and fill out the survey in person the day of your audition, but doing it in advance not only helps us be better organized, it gives you less to worry about the day of.  If you run into any trouble, feel free to email us at info@theactorstheatre.org.  Our goal is to make this as painless as possible!
Actors' Theatre will once again be partnering with 90.5WCBE and Midnight Audio Theatre to cast the voice actors for their annual script writing competition winners.  No appointment is necessary for these auditions, just show up during our audition window on either Saturday or Sunday and let us know at check-in that you're interested in the voice-over audition.  If you're also auditioning to be part of ATC's season, we can use that audition for this as well!