Show the world your love for ATC!
All of our shirts and hoodies are printed and fulfilled through Amazon and available with Prime shipping if you login with your Amazon Prime account. Shirts come in both men's and women's sizes and fits, in multiple color options.  Select the style above to go to the sale page for that shirt.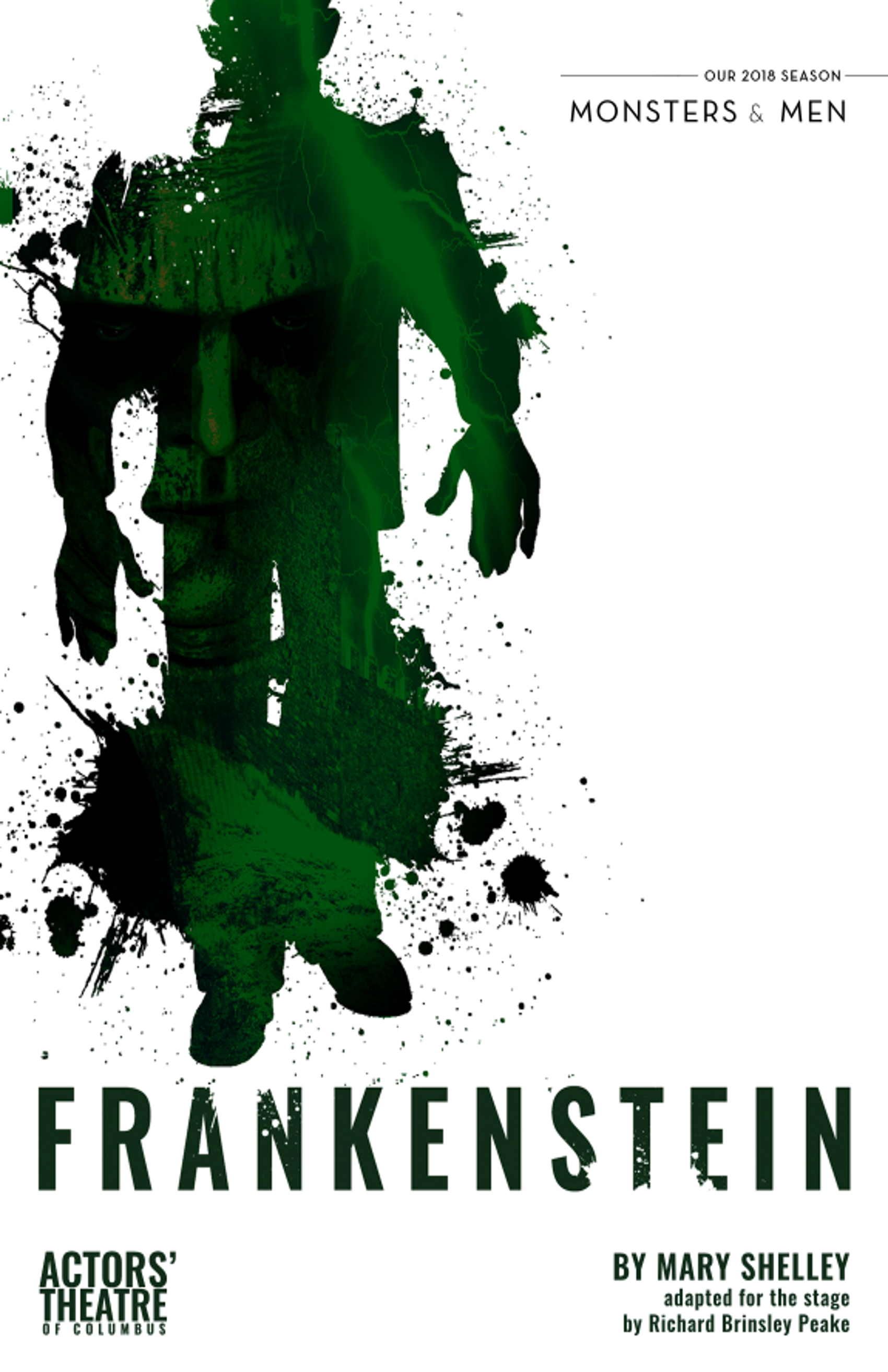 2018 Season
Frankenstein
Coming Soon!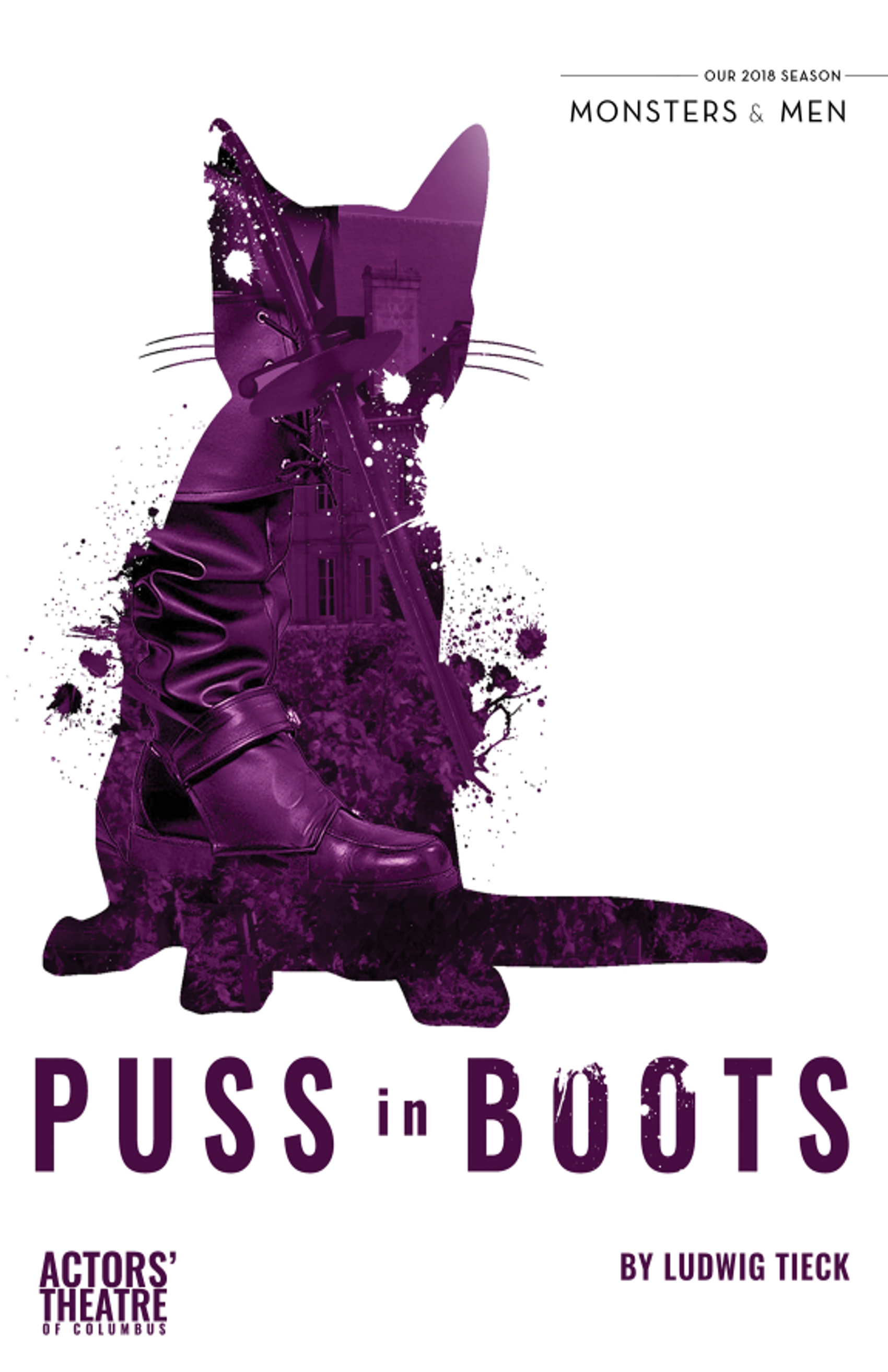 2018 Season
Puss in Boots
Coming Soon!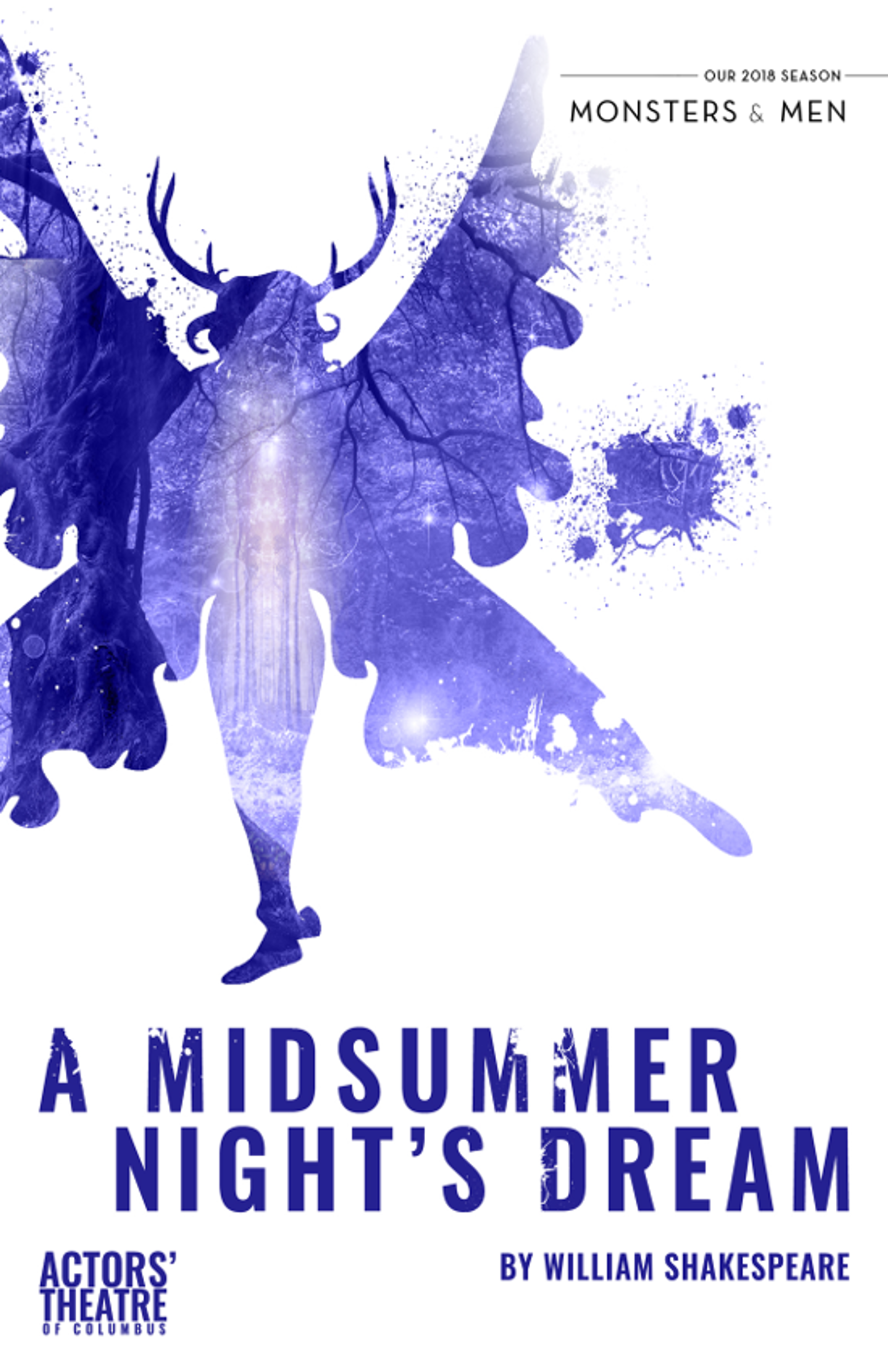 2018 Season
A Midsummer Night's Dream
Coming Soon!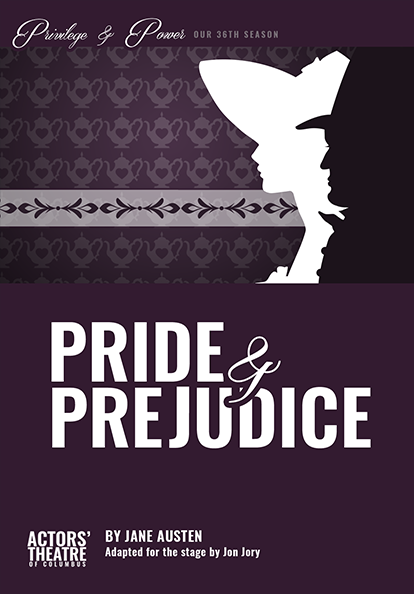 2017 Season
Pride and Prejudice
Not Available for Purchase